=FIGMENTS: Memories of Earth=
Order

︎︎︎
Paypal
$34

(includes domestic shipping only;
international shipping add $20 USD)


Softcover Book
Foil stamped Cover
6.5" x 10", 50 pp, Edition of 100 ISBN: 978-0-578-98397-4

Everybody's
going to space
- well, not everybody.
Over 8 billion of us remain on our miraculous and endangered planet.
Figments:
Memories of Earth
explores the space race through the lens of climate change, science fiction, and current space technology. Using NASA/JPL and historical sources interwoven with her own photographic constructions, artist/writer Judith James proposes an imaginative and inclusive response to the tension between our ancient yearning for the stars and our neglect of the Earth.
Read more

︎︎︎
Information:
sitejj@fastmail.com
@judithjames_photo
photo credits: Dan Derdula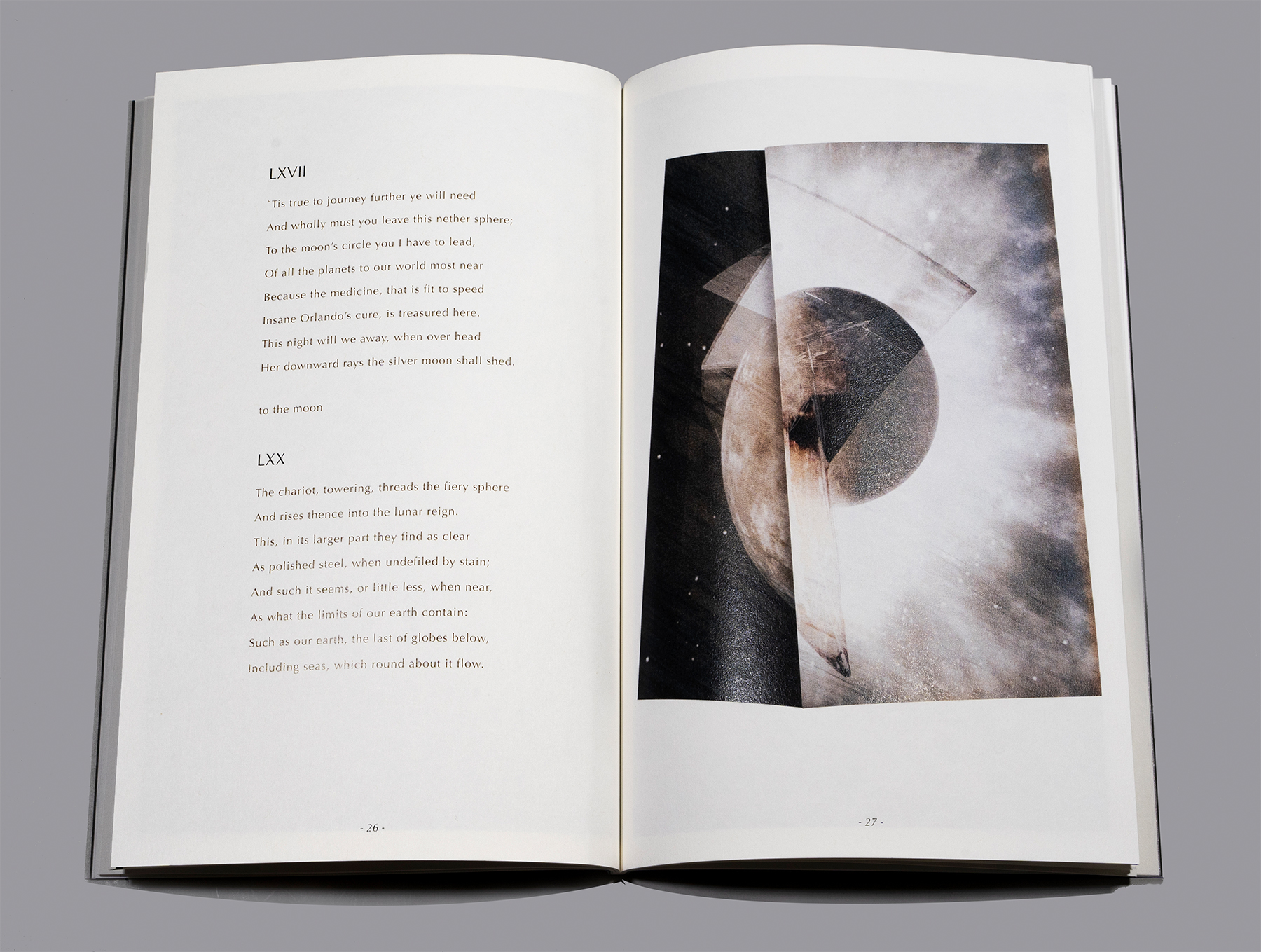 Many thanks to photographer Chris Grunder for inspiration, and Dan Derdula for Cover/book design.
Land Art Collective's 2021 workshop Sustainability in Outer Space also provided excellent reference points.